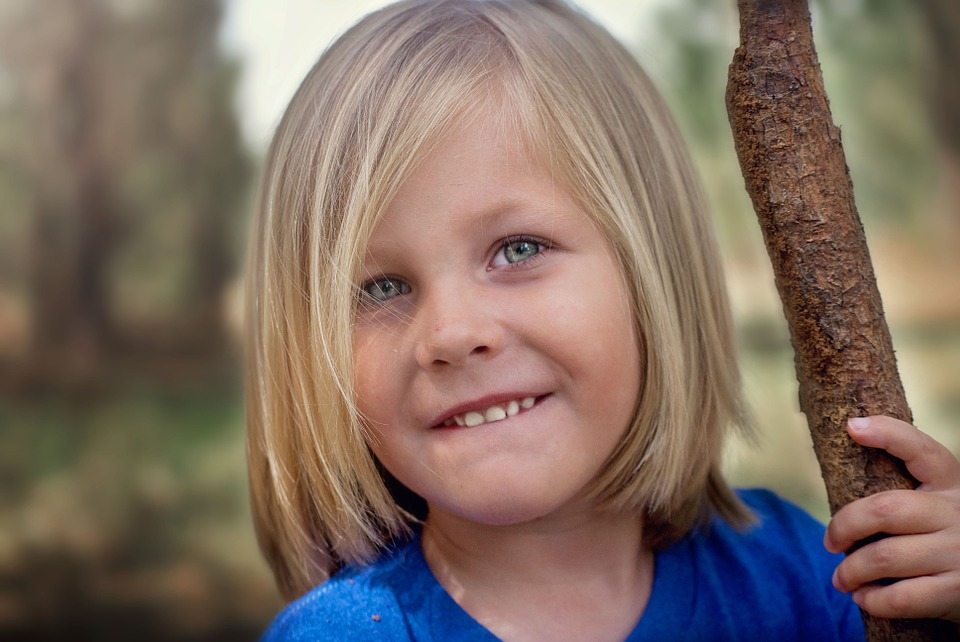 When Should Your Child Visit The Dentist For The First Time?
April 03, 2017 ABC Children's Dentistry
The American Academy of Pediatric Dentistry (AAPD) strongly recommends that a child see a dentist by age 1 or when the first tooth appears. But most U.S. parents aren't following the first visit by first birthday advice.
In this issue, we'll talk about why it's crucial that your child see a dentist as recommended and provide tips for how you can make that first appointment a more enjoyable experience.
Few Parents Following Advice of First Visit
Only 36% of respondents to a survey said they agreed that it was best for a child to see a dentist by the time their first birthday rolls around. While two-thirds confirmed that their child had indeed seen a dentist, the average age for the first visit was over 2 years.
Why It's Crucial That Your Child Be Seen By First Birthday
The first dental visit is important to parents and their children alike.
According to reports, more cavities are being reported among pre-school age children. In fact, 1 in 4 children in the U.S. have had at least one cavity by the time they turn 4; many of them get cavities as early as age 2.
The prevailing reason, however, for "first visit by first birthday" rule is so that more can be learned about your child's unique dental needs before serious problems can occur.
For the parent, the first visit is vital because it gives you an opportunity to talk with the dentist about:
Proper care for your child's teeth and mouth
How you can prevent accidents that could lead to face and teeth damage
Teething and other milestones of dental development
How diet and oral health are interconnected
How Parents Can Make First Dental Visit a Good Experience
There's rarely any getting around the noisy machinery and sharp instruments found in dental offices; they're more than enough to give a child of any age a case of the jitters.
However, there are a few proactive measures you as a parent can take to calm any feelings of anxiety, including:
Taking your child with you on your next checkup so he/s can watch as your teeth are inspected and cleaned
Role playing with your child beforehand; play the part of the dentist as you count your child's teeth – this gives your child a rough idea of the sensation of a dental examination
Give you and your child plenty of time so that your child is well-rested and the visit isn't rushed
Ready to Schedule Your Child's First Dental Appointment? Call ABC Children's Dentistry in San Diego
We're all about introducing, creating and delivering dental care to your child in a gentle, non-threatening and fun environment. Our approach is customized to fit the unique individual dental needs of your child, and we do so with state-of-the-art technology and techniques that strictly follow guidelines recommended by OSHA.
Call us at 858-780-9794 or reach us online.