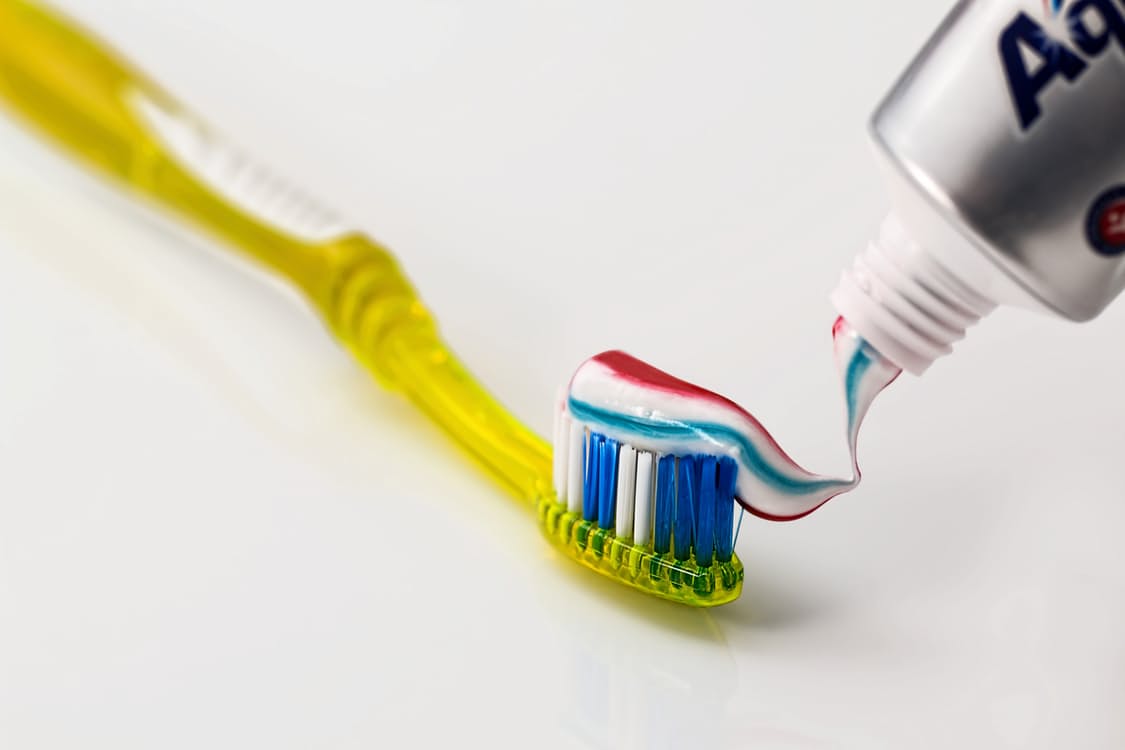 Find Out How To Select The Right Brush For Your Child
April 11, 2017 ABC Children's Dentistry
There's definitely no shortage of options when it comes to finding the right toothbrush for your child. From manual or electric and small head or large head, to hard or soft bristles and fun themed or plain, the selections are abundant.
In this issue, we'll provide a few tips as well has talk about ways you get encourage your youngster to brush.
When You Should Begin Cleaning Your Child's Teeth
It's vital that you begin cleaning your child's teeth as soon as they come in. In fact, you can use a warm, wet washcloth to clean your child's gums before the first tooth actually reveals itself.
To illustrate the importance of cleaning your child's baby teeth, the American Dental Association confirms what's at stake: if a baby tooth is lost too early, the permanent teeth can actually float into the resulting empty space, making it tough for the other permanent teeth to find room. The result is often crooked or crowded teeth.
Toothbrushes for Babies and Toddlers

While many parents opt for staying with either a damp cloth or gauze for cleaning their toddlers, your child will most likely want to try brushing his or her own teeth by the time they reach age 2.
It's key to:
Choose a brush with soft bristles, a small head and a large handle (the soft bristles are key because they will clean the teeth while being gentle on the gums)
Use a smear of fluoride toothpaste
Toothbrushes for Preadolescent Children (5-8)
Toothbrush handles for preadolescent children will be a bit slimmer than the ones designed for toddlers. This is because your child will most likely have a more dexterous grip.
While at this age your child will probably be able to develop his or her own brushing technique, it's still important that you supervise.
Also, a good way to keep them interested in brushing is to get a toothbrush based upon popular cartoon characters – there's tons of them!
How to Encourage Your Toddler to Brush
There are a few ways you can make brushing a fun time for your toddler, including:
Singing a song together while brushing
Letting your child play with the toothbrush so he/s can get accustomed to it in their mouth
Brushing your own teeth with your child
Encouraging your child to roar like a lion or other animal so they'll open their mouths wide
For Compassionate and Fun Pediatric Dental Care, Call ABC Children's Dentistry in San Diego
Remember, the very young, pre-teens and teenagers all need different approaches in dealing with their behavior, guiding their dental growth and development, and helping them avoid future dental problems.
To schedule an appointment for your child's dental care, call ABC Children's Dentistry here in San Diego.
Our number is 858-780-9794. Also, you can reach us online and via email.