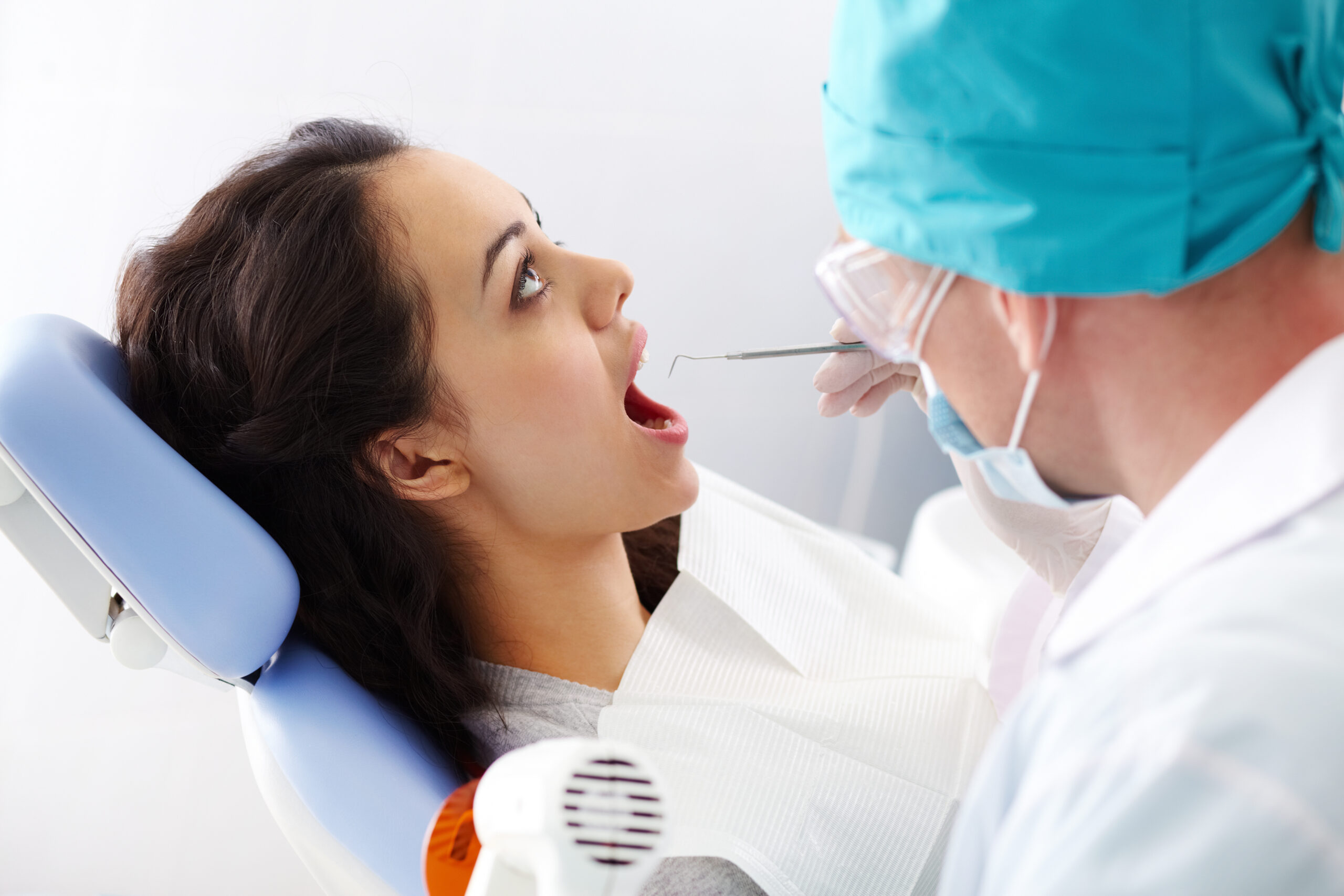 Root Canals and Wisdom Teeth Removal For Children
September 21, 2023 ABC Children's Dentistry
Cleanings and small cavity fillings for children are routine dental procedures, and most parents feel comfortable having their regular dentist perform these tasks.  However, what happens when a child needs more extensive dental work, such as a root canal or wisdom tooth removal?  For these major procedures, it is important to have a dentist who understands children's specific needs and can make them as comfortable as possible while using the best medical techniques to achieve good oral health.
Root Canals for Children 
A root canal is a fairly extensive dental procedure in which the pulp or root of a tooth is drilled and cleaned to remove infection.  After this, the cavity will be filled to prevent further infection.  Root canals are generally performed when there is extensive infection within the tooth that may spread to the gums or other teeth if left untreated.
While root canals, or pulpectomies, can be performed on very young children and even on "baby" teeth, it is important to have a professional who understands children's dental needs make this assessment.  If it is possible to save the baby tooth, it is usually a good idea to do so; however, root canals for children are very different than for adults in terms of scope and goals.  For children, this procedure must be taken after careful consideration and with a strong plan in place to manage the extent of the root canal to avoid infections and other issues.  Your pediatric dental professional can discuss options with you, including medication and other possible procedures that may work before progressing to a root canal.
Wisdom Tooth Removal for Children 
The "wisdom teeth," or back molars, generally emerge around the age of 18 years, so it is no surprise that the average age for wisdom tooth extraction is between 18 and 24.  However, there can be cases in which the wisdom teeth need to be removed at a younger age.  This can happen if the wisdom teeth are so impacted that they are putting pressure on the jaw, causing the other teeth to misalign, or causing serious pain.
How and when to extract wisdom teeth is a question for a pediatric dental professional.  You and your dentist can discuss options to help your child manage wisdom tooth pain and deal with dental displacement, although wisdom tooth removal is often the best choice for treatment, even for younger children.
If you and your child are ready to work with a team of professionals who truly cares about your child's dental health and wants to see him or her have a safe, comfortable and happy experience, ABC Children's Dentistry is the place for you!  We work with families to provide professional, compassionate dental care that takes the whole family's needs into consideration.  Whether you need a dental professional who can help you decide on a major procedure or just want a friendly, caring staff who truly loves having your child visit, call ABC Children's Dentistry today!