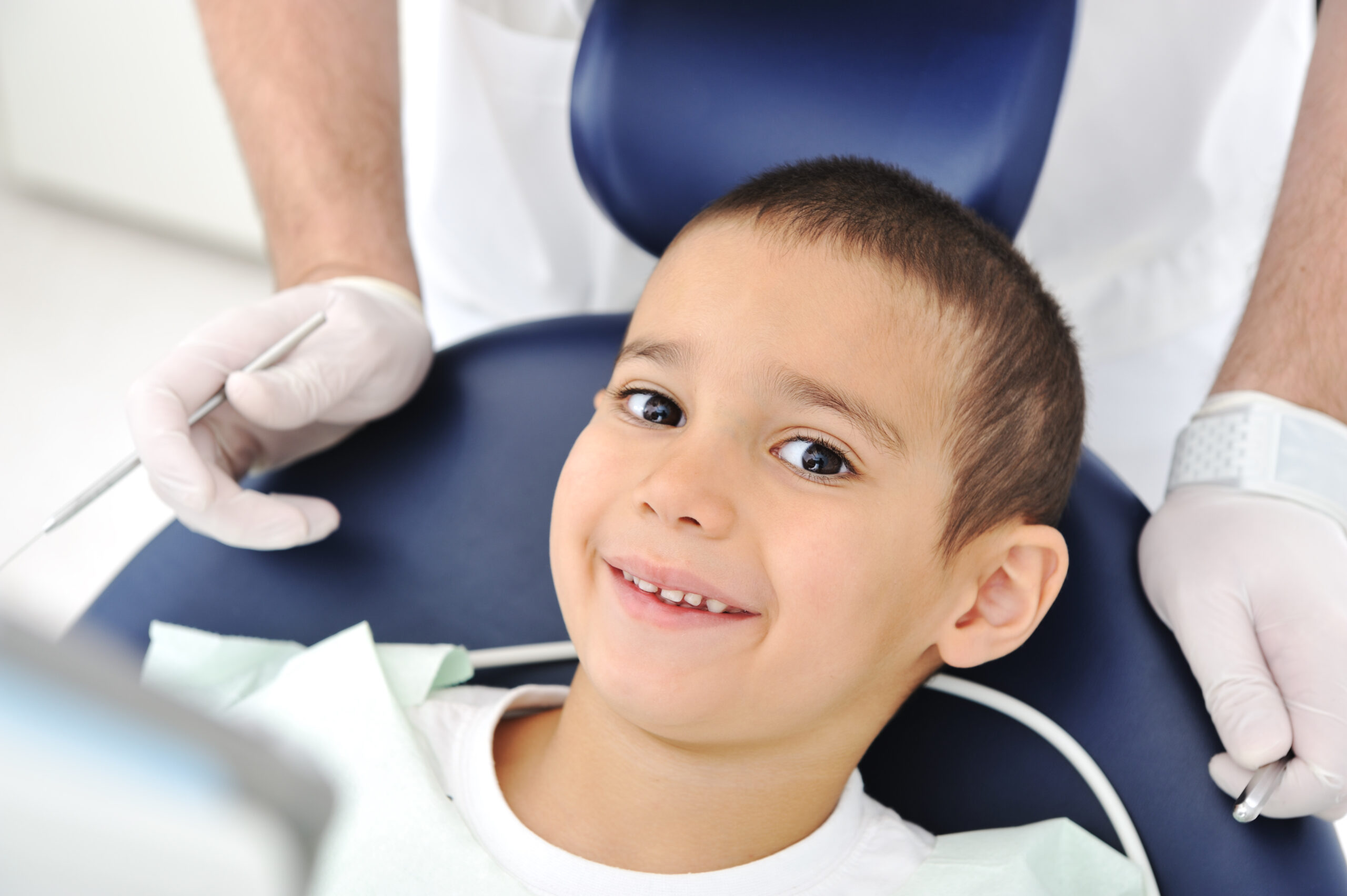 This Year's Plan for Healthy Smiles
January 10, 2022 ABC Children's Dentistry
As a parent, you always have your child's best interests at heart, and that includes his or her dental care.  You want your child to have a healthy smile, and you know that includes regular brushing, flossing, and staying away from sugary snacks.  But what if your child needs dental care beyond the basics?  One way to be sure that you are meeting all of your child's dental needs is to talk to your pediatric dentist about a plan to fix problems and maintain a healthy mouth.
What Does A Child's Dental Plan Include? 
A professional pediatric dentist will help you outline a plan for present and future dental care for your child.  This means that your dentist will not only address your child's needs today but also plan for care that should take place in the future.  This may include:
A comprehensive schedule for maintenance. Cleanings and exams should be scheduled on a six-month basis or as frequently as your dentist recommends.  It is very important to maintain a twice-a-year (or more frequent) cleaning schedule for two reasons:  first, it ensures that your child develops good habits with respect to dental visits, brushing, and flossing; and two, it helps your child's dentist spot any problems early, before they grow into major issues.
Addressing concerns about tooth formation. Many young children have problems when they first begin to develop their teeth.  This can range from teeth not coming properly or on time to misplaced or even missing teeth, as well as issues with the formations of the structures of the mouth.  Your child's dentist can monitor oral development with frequent checkups to determine the best course of action to address any irregularities.
Planning for future growth. Not only does your pediatric dentist deal with immediate problems, but he or she can also help you plan for future growth as your child's mouth changes over the next few years.  What works today will not necessarily work tomorrow, so it is important to address any issues in a timely manner and also to project into the future how tooth growth and changes will impact your child's overall dental plan.
Your child's dental needs will change greatly over time, and it is important to lay out a plan for the future, particularly if the child needs braces or other interventions.  By assessing the present and planning for the future, your pediatric dentist helps keep the child's dental health on track throughout childhood and ultimately ends in a healthy, happy adult smile.
At ABC Dental, we have spent many years working with children and their parents to address all aspects of childhood dental needs.  When you bring your child to us, you are developing a lifetime relationship between yourself, your child and our professionals that we hope will grow and prosper until your child reaches adulthood.  If you would like to address your child's dental needs now and in the future, give us a call.  We would love the chance to work with your family toward the goal of better dental health!