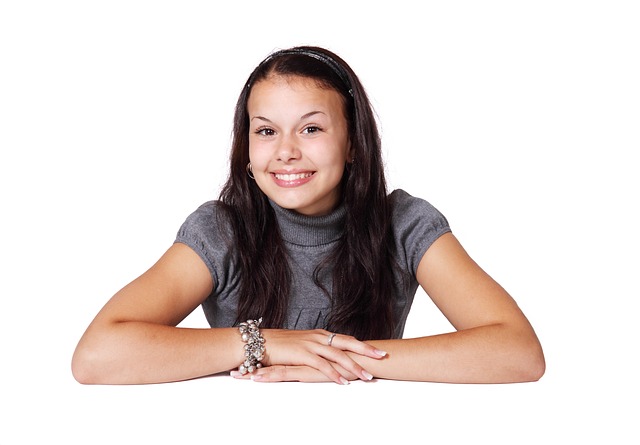 4 Oral Health Concerns for Teens
March 15, 2019 ABC Children's Dentistry
As children transition into teen years, a host of new dental concerns becomes more prominent.
In this issue, the San Diego child dentist experts at ABC Children's Dentistry will help parents anticipate and understand new oral health challenges that are more prone to teens.
If you haven't found a dental home for your child, we invite you to get in touch with the San Diego pediatric dentists at ABC Children's Dentistry by calling 858-780-9794. You can also reach us via email and online.
Oral Health Concerns for Teens
Here is a brief summarized listing of oral health issues we've noticed with teens.
Gingivitis.
Overall, teens are more prone to gingivitis than younger children and adults. A telltale sign of gingivitis in your child's mouth is red and inflamed gum tissue.The gingivitis symptoms can be treated with proper brushing and flossing techniques accompanied with the use of an antimicrobial rinse.
Smoking and Drinking Alcohol
Statistics confirm that about 88 percent of teens try cigarette smoking and smokeless tobacco. Teens are also likely to experiment with alcohol.As a parent, it's important for you to know that the chances of developing oral cancer are dramatically increased with the use of tobacco and alcohol.
Oral Piercing.
We wrote about oral piercing in a previous entry. The main problems associated with oral piercing are the habitual fidgeting of the piercing, which can cause major harm to your child's gums and possibly cracking or damaging teeth that are already sensitive; and for bacteria to accumulate around the piercing.
Eating Disorders.
Even though they are associated mainly with teen girls, eating disorders are also becoming more prominent among teen boys. In terms of oral health, eating disorders can cause dental erosion, dry mouth, and injuring the palate.
To get your child on the road to good oral health, schedule an appointment by calling ABC Children's Dentistry in San Diego
While it's on your mind, get in touch with us now to schedule your child's appointment. We provide customized care that is skilled and fun!
Our number is 858-780-9794 or you can reach us via email. Also, you can reach us online.